7 Most Popular Rental Items for Your Outdoor Party
Posted on: September 20, 2017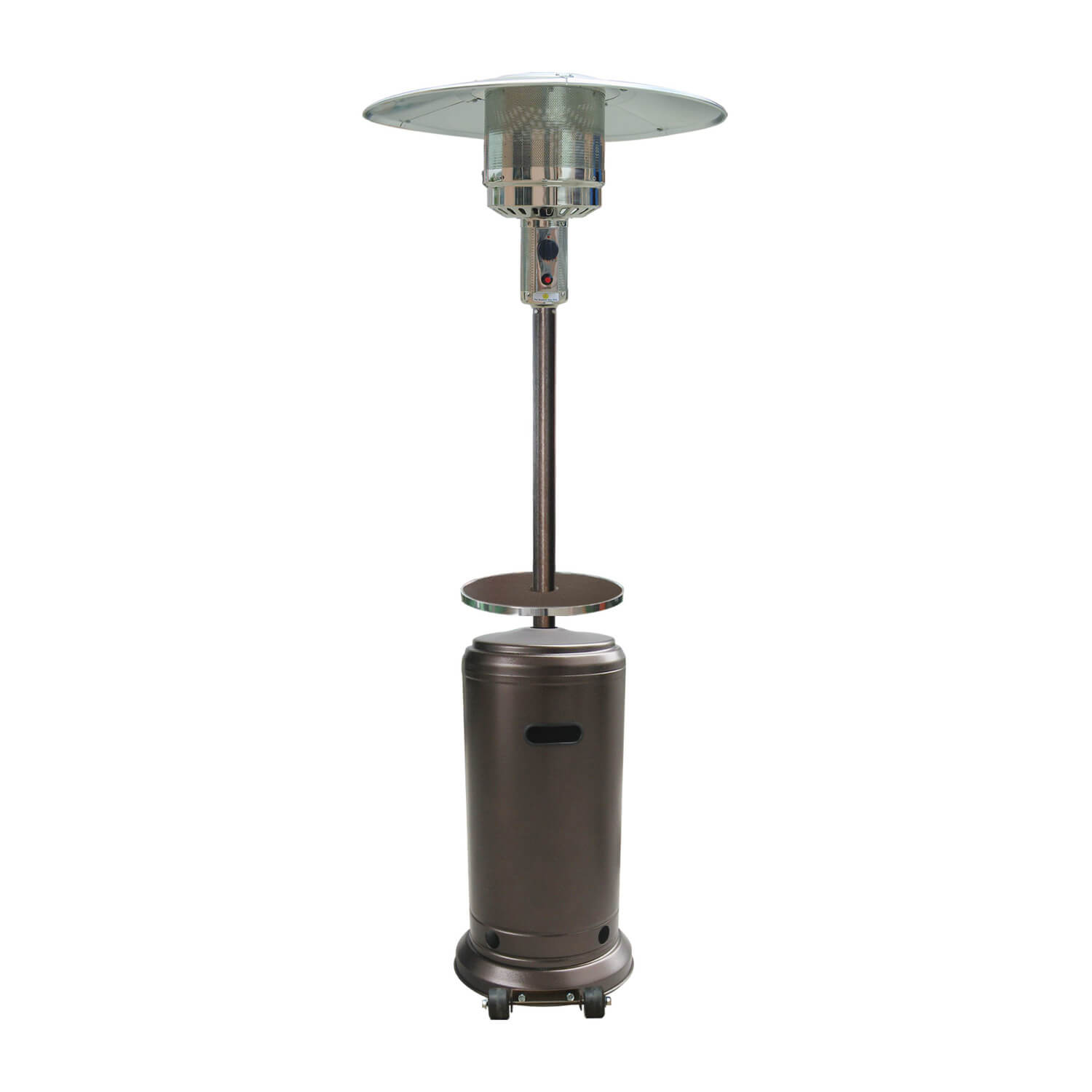 If you have ever planned an outdoor party or special event, then you know that there are several components that go into the process, including listing the essential rental items for your outdoor event. But what's most important for an outdoor event?
Rental Items for an Outdoor Party
While there are all types of different event rental options for a special event or party outdoors, there are some important rental items that you should consider to be on the top of the list! Of course, an outdoor party tent is most essential to host your event in! Aside from the obvious outdoor event tent you will need, there are the most popular rental items you should think of adding!
1.) Air Conditioning, Heating and/or Fans
When it comes to an outdoor party, it can be best to look into including air conditioning, heating, and fans in the outdoor party tent, depending on what the weather is expected to be. You wouldn't want to be planning an event in a tent when it is scalding hot out if there no air conditioning! The heat may make your guests uncomfortable, but if you get a tent rental with air conditioning, you can provide your guests with a comfortable environment to enjoy themselves at your special event.
2.) Outdoor Party Tent Lighting and Colors
Another particularly popular rental item to include at your outdoor party is lighting. Party tent lighting and assorted colors can really change the atmosphere of where your event is being held. If your event is at night, then not only will you need proper lighting to see but you may also want special colors added to set a mood or a specific lighting arrangement to create an enticing event.
3.) Rope Rentals
Rope rentals are also frequently used at exclusive outdoor parties. Whether for a wedding, birthday celebration, event launch, or corporate meeting, rope rentals can be an important part of keeping your outdoor party private and secluded from the public.
4.) Tent Doors and Tent Walls
Other common rental items for outdoor parties include actual doors and walls for tents. Real tent doors and tent walls can make the appearance of your party look the most upscale. These open areas can look the most professional and make your guests feel like they are at a very high class event.
5.) Tent Liners and Drapes
Tent liners and drapes for tents can really change the tone of a party. An event can go from fun to engaging, inviting and alluring just with the placement of tent drapes. if you want to have the best party, you can count on tent liners and drapes providing the most desirable upgrade to appearance of your special event.
6.) Lounge Furniture Rental
Party lounge furniture rentals are also extremely popular for outdoor parties because they add a comfortable and attractive feel to the party. your guest are going to need to sit somewhere, so why not rent lounge furniture that is appealing and cozy?
7.) Outdoor Dance Floors and Stages
Last but certainly not least, outdoor stage rentals are on of the most common rental items for outdoor events. What would a party be without a party stage rental or outdoor dance floor? These are key rental items because they can bring life to any party by providing space for entertainment and dancing.
Outdoor Party Rentals from Grimes Events & Party Tents
When it comes to having the best outdoor party rentals, Grimes Events & Party Tents is the leading event rental company in South Florida. From your dream party tent lighting to having tent doors and tent walls installed for your choice of preferred party event tent, Grimes Events & Party Tents proves to provide the most versatile and enticing event rentals for any type of party or occasion. Speak with an event specialist at 561-853-8368 to book your essential outdoor party rentals today.